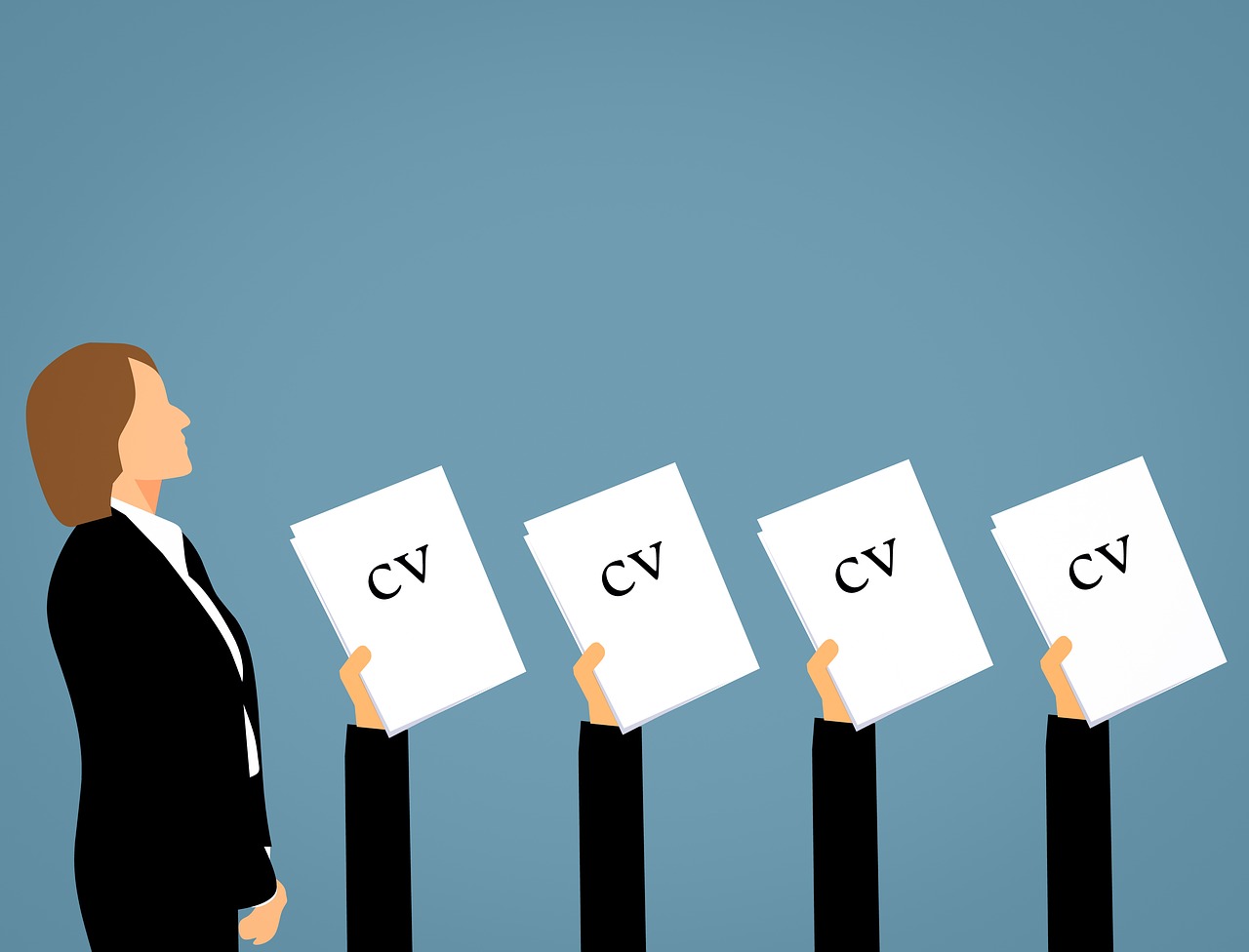 HB Consulting are subject matter experts in finance. The Directors are Chartered Accountants with over 25 years consultancy experience. During this time, they have assisted organisations in both the public and private sector. Not only have they participated on recruitment panels, they have also designed interview questions and screened potential candidates using their online assessment system. The assessment system can be tailored to meet the needs of specific job descriptions, for all levels of finance posts.
We are now offering the following service package for a flat fee from £299 excluding VAT.
Review of CVs to provide a first shortlist
Objective assessment of core skills and knowledge, using our online system
Bespoke competency assessment to match job description
Shortlisting of candidates for interview after the assessment results
Client summary identifying key questions to incorporate during the interview
We are able to add value to the recruitment process because of our subject matter expertise and experience. Whilst a recruitment agency may find the candidates, we can help with the shortlisting stage which can be very time-consuming. The service includes communicating with all applicants rather than just not responding to those who do not reach the shortlist. This should be important to organisations that wish to be seen as fair and transparent, and caring.
This package is available to companies and organisations undertaking in-house recruitment saving the HR department's time and increasing the efficiency of selecting key personnel who are both competent and capable to fulfil the vacancy. This cost effective service is ideal for those wishing to control recruitment budgets. It is also available to recruitment agencies who do not have the in-house subject matter expertise to accurately screen CVs of those applying to senior finance posts.
Other services are available such as independent interview panel participation.
To have a discussion without obligation, or to purchase the above package please enquire now.